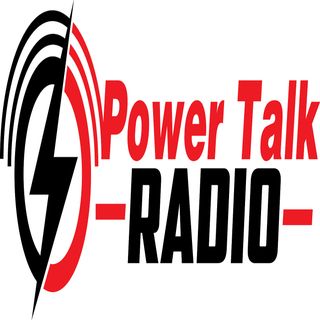 Power Talk Radio (Live)
This is the official "live" channel of Power Talk Radio!
"Comedic, Funny, Trash Talking, Addictive bunch of friends who have a few messed up things things to say!" - ITunes
Host: Raymond Garcia
Co-Host: Jeremy, Jazmin, Alex, Bryan, (Guest)
Location: Coalinga, CA
Don't forget to check me out every Thursday! 7-9pm PST. or 10-12am EST.